There is an increased demand for online Medicine delivery amid coronavirus pandemic.
Promote contactless payments and give an option to your customers to pay online.
Many businesses have shut down amid coronavirus. Online Medicine delivery has helped people to recieve medicine during lockdown.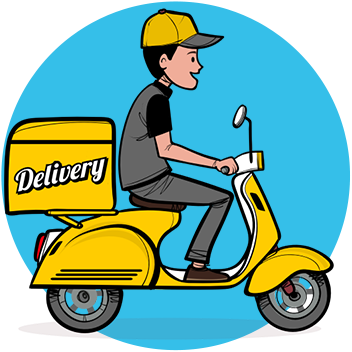 The online Medicine delivery industry has a bright future ahead and has a potential to flourish.
Increase returning visitors when you have strong marketing strategies.
Easily target audience nearby and remain connected with them to stay in the market for a long time.